New York is home to many popular recurring events that draw crowds of visitors every year. From food festivals to film and music festivals, there's something for everyone in NYC. If you're looking to see what's going on in NYC, check out our month-by-month event planners for details. This will help you plan your perfect visit! If you're looking for a unique and exciting way to spend your holiday season, check out New York's top events! From traditional festive events like Christmas Tree tours and egg hunts to more out-of-the-ordinary experiences like zoo walks or ice skating, there's something for everyone. Whether you're looking to explore the city's attractions head-on or take in some fun activities from the side, these events are sure to leave an impression.
Foodie Fests
New York is known for its amazing food, so it's no surprise that food festivals are a popular event in the city. These festivals offer a chance to sample delicious dishes, meet the chefs behind them and even enjoy live music performances.
The 9th Avenue Food Festival is one of the largest street fairs in the city and offers up traditional festival foods like zeppoles, mozzarella, and funnel cakes but it also brings international dishes to the table. From Greek, Spanish, Polish, and Italian food to Chinese, South Korean, and Indian cuisines, there's something for everyone at this festival.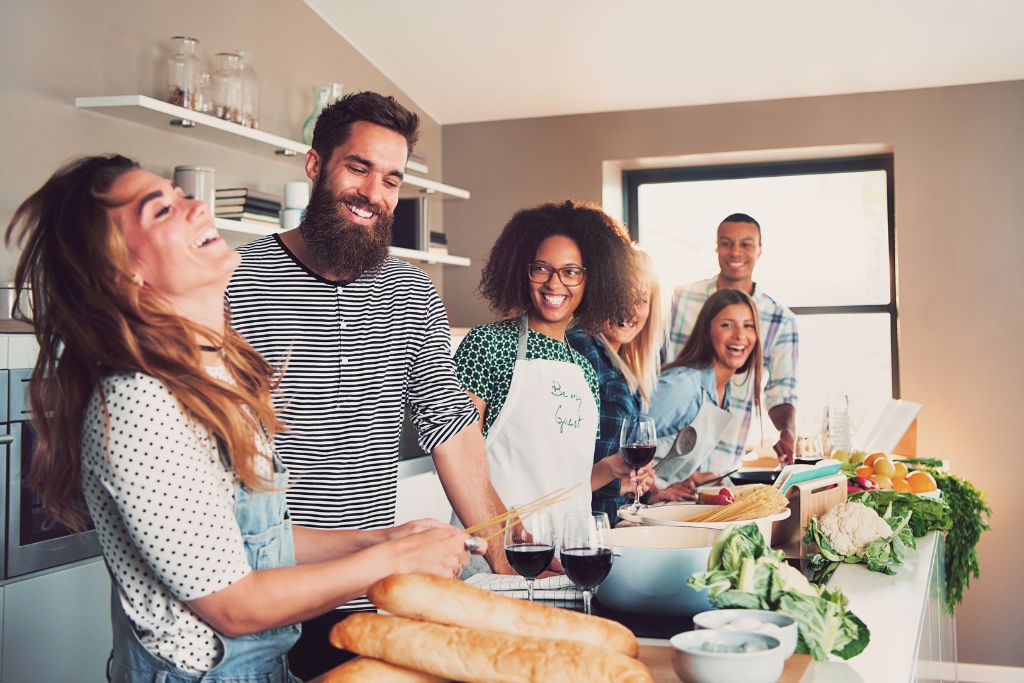 The New York Coffee Festival celebrates the specialty coffee culture in the city and is an opportunity to try some of the finest coffee in the country. This annual event takes place in October and is a must-visit for any coffee lover! In addition to tastings and coffee demonstrations, this festival also offers intimate dinners featuring acclaimed chefs. Film Festivals
New York City has a diverse range of film festivals ranging from independent to art-house, and there are plenty of opportunities to see some of the latest cinematic work. From local filmmakers to filmmakers from around the world, these festivals bring together film lovers and share in the art of filmmaking, celebrating culture, creativity, and commentary.
The Tribeca Film Festival is one of the most prestigious film festivals in the city. It presents a broad array of narrative and documentary films, many of them with a social or political theme. The festival also features a sidebar of archival films, restorations, and experimental works.
Music Festivals
New York City is a great place to spend the summer, and there are plenty of music festivals you can attend. Whether you're a fan of rap, rock, or country music, there's something for everyone.
Besides the music, these events are also great for eating delicious foods from around the world. For example, the Beer, Bourbon & BBQ Festival is a traveling food festival that brings an array of barbecue, beer, and bourbon to Manhattan.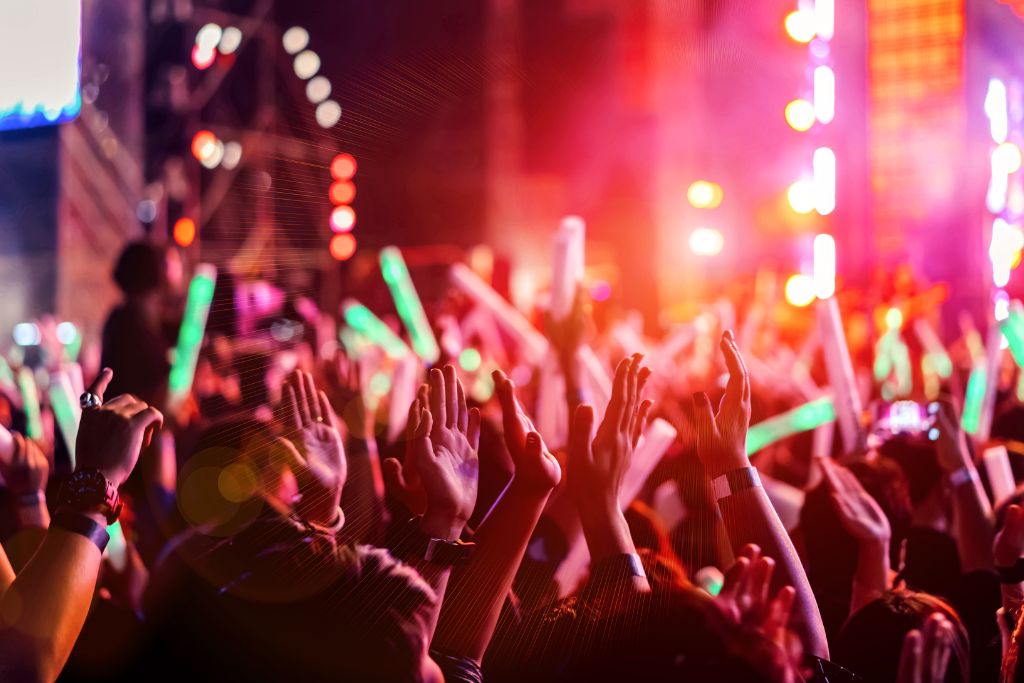 The NY Film Festival is one of the most prestigious film festivals in the United States. It was first held in 1963 and is hosted by the Film Society of Lincoln Center.
This festival takes place in several different venues and brings international and local talents to NYC. It's a month-long event that you don't want to miss.
Arts Festivals
New York City hosts a range of annual arts festivals, ranging from large-scale music events to smaller exhibitions and art competitions. Some of these events are free, while others are fee-based.
One of the more prestigious art fairs in the city, Frieze New York brings together world-leading galleries and renowned artists. This year's fair, held at The Shed in Manhattan, features 65 galleries and is sure to be an exceptional experience.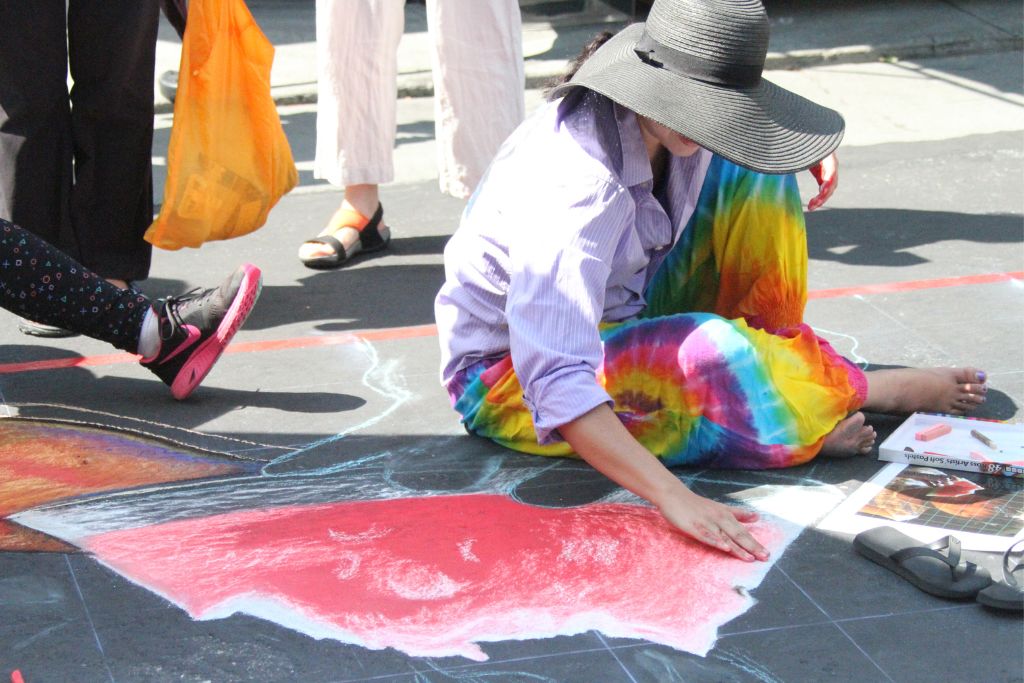 For unpretentious art lovers who like to fill their walls with great finds, this springtime event is a must. With everything from comic visual poetry by comedian Dave Eggers to top-tier lithography, there's something for everyone.
If you're a music festival enthusiast and looking for other exciting events to attend, "New York's Top Events" is an article you may find interesting. This article provides a comprehensive list of top events happening in New York, from food festivals to cultural events, and music festivals. While not directly related to the Shambhala Music Festival, it may be worth checking out if you're interested in exploring more events outside of the festival circuit. Incorporating this knowledge into your event planning can help you diversify your experiences and discover new passions. So, give this article a read and start planning your next adventure in New York!