In recent years, food companies like McDonald's have suffered from falling consumer demand and high costs. This made the company want to improve the quality of its menu. For example, it started making burgers from scratch and took preservatives out of its chicken. These improvements cost money, so companies are likely to look to robots to help them lower their food costs. Chefs use their intuition and creativity to make delicious dishes, but robots are being made that can copy human recipes.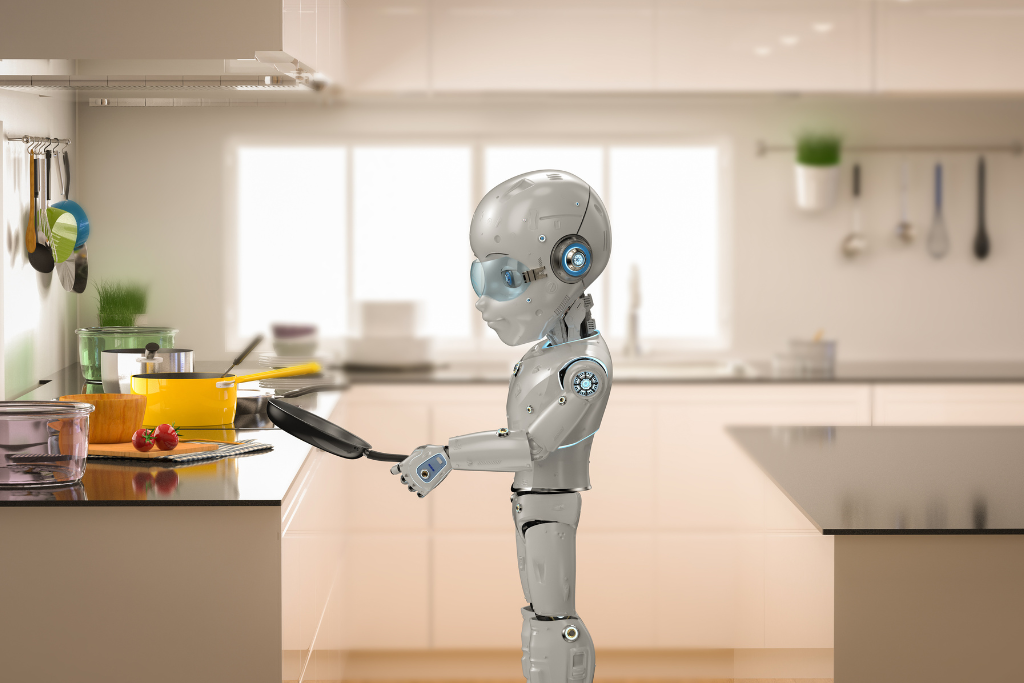 Nala uses articulating robotic arms to do everything from prep to cook
Nala uses articulating robotic arms to prepare a variety of dishes. Its learning technology allows it to duplicate any recipe. It can also customize its ingredients and prepare multiple cuisines. The company is targeting high-end residential installations. The Nala system is expected to launch in the next couple of years.
The robot's articulating arms enable it to replicate international cuisines and any type of cuisine. It can also be programmed to follow a specific menu plan, which customers can customize. Customers can also subscribe to a meal subscription to make their dining experience easier. In addition, it can operate around the clock, making it perfect for restaurants around the world.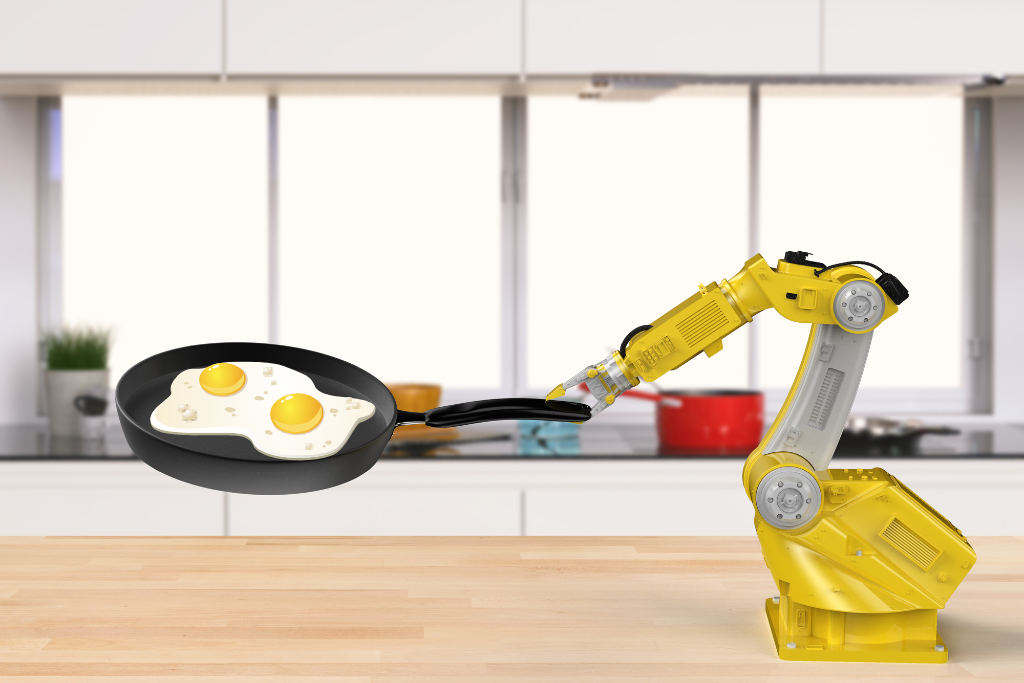 The robot is capable of making a wide variety of dishes, including pizzas, wings, pasta, and salads. It also has natural language processing capabilities, which help it understand operational commands given to it at the point of sale. These capabilities help to speed up the process of order fulfillment and boost productivity. Moreover, Nala uses over 1,200 parameters that are checked every microsecond to ensure that the food is cooked to the exact specifications.
Nala uses artificial intelligence to assess the saltiness of a dish
Nala Robotics is developing an AI-based robotic restaurant that will open in April 2021. The robotic kitchen will serve dishes from various cuisines, using authentic recipes created by famous chefs. The restaurant will address a variety of challenges faced by restaurant owners. It will not only prepare dishes but also taste and correct mistakes in recipes as they are being prepared.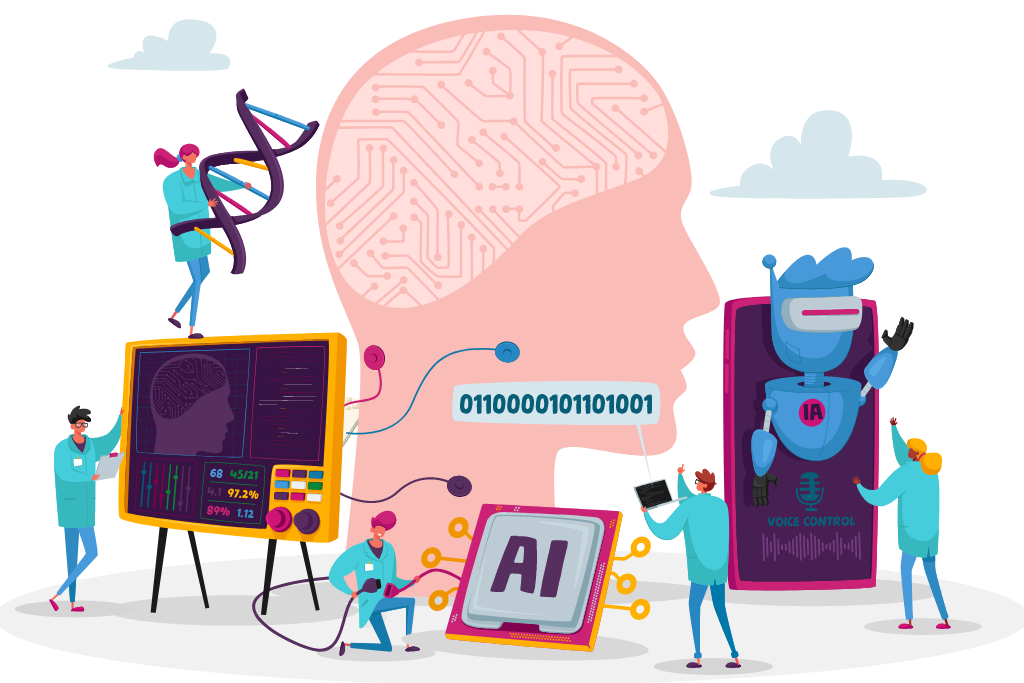 The Nala robotic restaurant uses proprietary hardware and software to create meals according to customers' preferences. It can accommodate dietary restrictions and make modifications to food to match those preferences. It can also make food that is low in fat and low in salt. The Nala robot can learn any recipe and prepare it in minutes.
The robot uses artificial intelligence and machine learning to create recipes based on customers' preferences. Besides creating a virtual recipe book, Nala will also allow users to upload their own recipes and have them replicated by the artificial intelligence system. The robot can also modify the ingredients used in the recipes according to the consumer's tastes and preferences.
It can prepare 2,000 recipes
A robot chef will soon be able to prepare 2,000 recipes with just a few simple commands. The robotic kitchen, called Moley Robotics, is expected to be available commercially in 2017. It responds to commands given via mobile devices and will use timing and technique to cook the meals. The robot will be able to cook up to two different dishes at one time.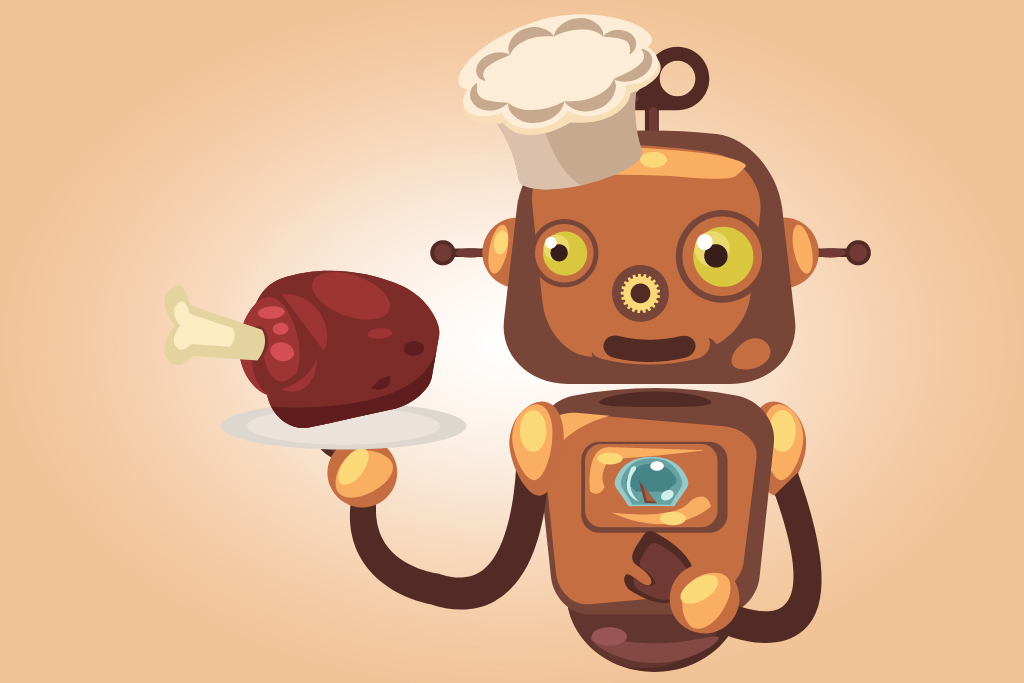 The robot, which is modeled after the famous chef Tim Anderson, is programmed to stir, pour and even tilt a bottle of olive oil. The robot is expected to be available in 2017 for about $15,000, according to the company. Until then, it will be required to be fed ingredients that are in the right order and within reach of the mechanical arms.
While the robotic chef does not possess the spontaneity of a human chef, it is very consistent, which is the hallmark of a great chef. For example, it can whisk egg whites into stiff peaks and prepare the meringue. It can also cook foods that are hard to prepare for humans.
It can sense different types of food
One of the key challenges in developing robots for food preparation is their ability to detect the different tastes and textures of food. The human sense of taste has evolved over millions of years, but it remains highly subjective. For example, some people like their food spicy and some like it salty. The robot needs to be able to distinguish between different types of food and decide which ones to make. The researchers' aim is to develop a robot chef that will be able to taste different kinds of food.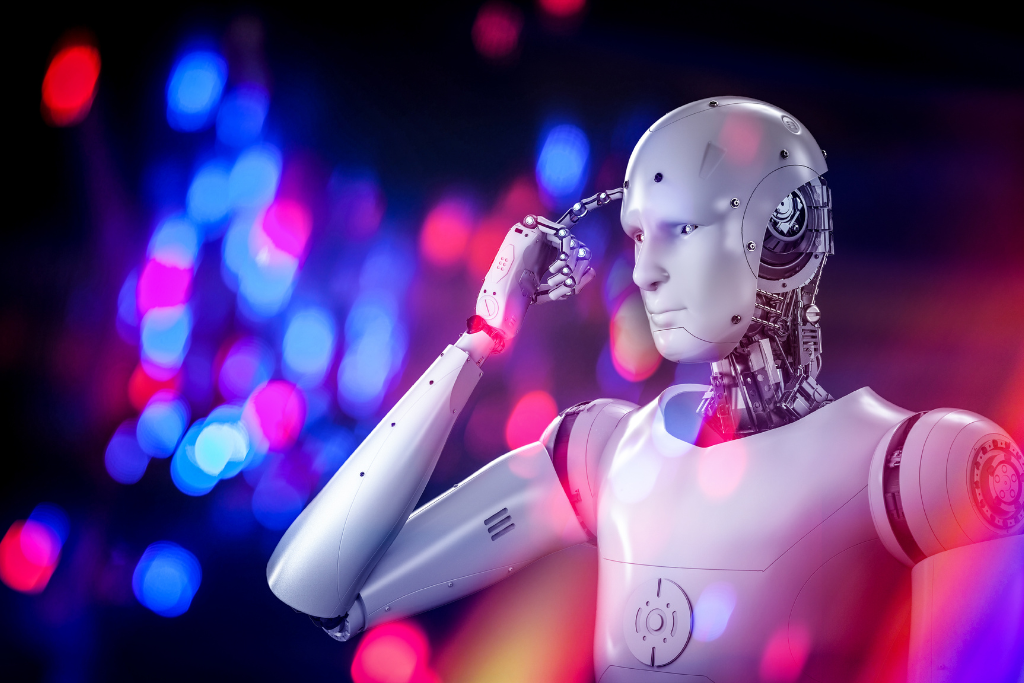 The researchers have created an algorithm called SPNet. This program analyzes the different types of food and tells the robot how to pick it up. For example, if the food is a banana, it will be picked up in the center, while a strawberry would be picked up from either end. The researchers have also tested two different strategies for feeding the robots. One strategy requires the robot to skewer all the food, while the other uses an individualized strategy.
The robot chef is learning to taste food to determine what types of food taste the best. This could lead to automated food preparation that can sense what we like and don't like. One study by the University of Cambridge and domestic appliance maker Beko found that robots can assess the saltiness of foods by simulating our chewing process. This technology will be useful in automated food preparation because robots can learn what tastes good.