In today's digital world, social media has become a powerful marketing tool. Companies of all sizes use social media to communicate with their customers and build brand trust in an instant. One of the best ways to reach out to your customers is through video marketing. With over 1 billion users watching videos daily, YouTube is one of the most popular video sites in the world. Even though it can be a challenging place for businesses trying to get more views on their videos. Here are some tips that can increase your chance of getting views on your videos faster: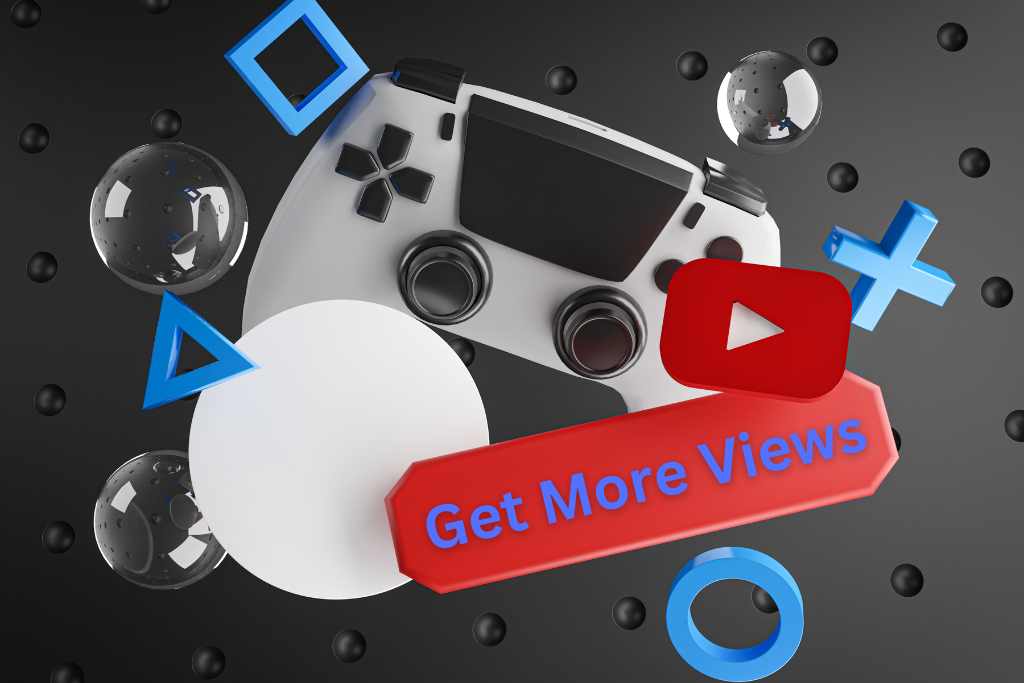 Target topics with search traffic potential
Using a YouTube video to drive traffic to your website or blog can be a daunting task if your channel has a small following. Fortunately, there are numerous tools and tricks of the trade available to help you make your content pop off the screen. While you're at it, you might want to check out this free video SEO guide for some tips and tricks to improve your video's search engine rankings. These include a step-by-step tutorial on how to optimize your content for Google's jump. Similarly, a quick look at the search rankings of your competitors will tell you which are worth targeting and which are not. You'll also find a useful list of best practices for ensuring you have a thriving and profitable YouTube channel.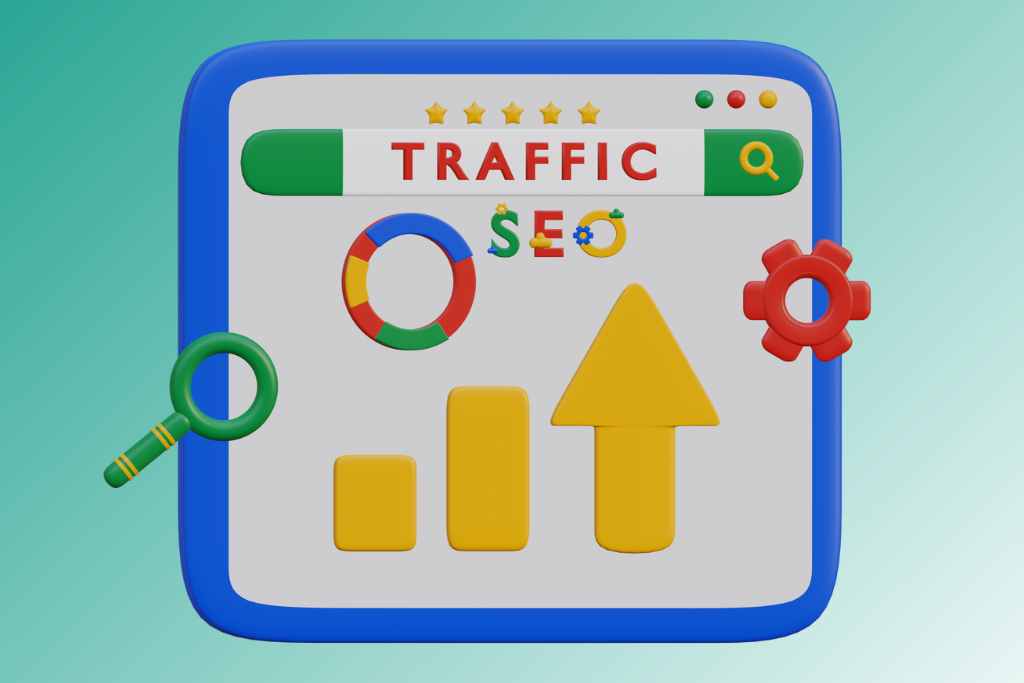 Create engaging content
When creating your videos, it's important to make them engaging. You want your viewers to be entertained and feel like they've learned something from the video. To do this, it's important to make sure your content is visually appealing and has an interactive element. Additionally, you should create videos that are between three and six minutes long. This will give your audience a good amount of time to watch the video without being too long. Lastly, use social media tools such as YouTube analytics and Facebook insights to measure how well your videos are doing on the site.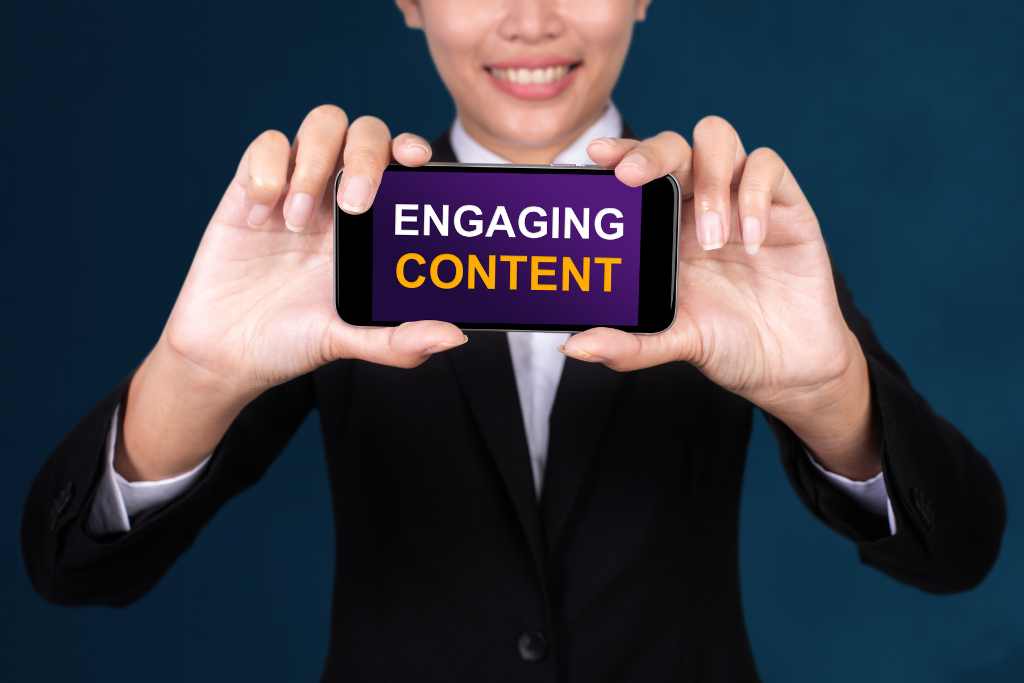 Use video editing tools
The first step to getting more views on YouTube has a video that people will want to watch. One way to make your videos more watchable is by using video editing software. Most popular video editing software, like Adobe Premiere Pro and Final Cut Pro X, are expensive. However, there are lesser-known video editing software options that you can use. For example, there is free online software, such as Wondershare Filmora and Viddyoze, which are easy to use for beginners but have all of the same advanced features as their paid counterparts. Additionally, optimizing your videos for SEO (search engine optimization) will help also increase your chances of getting views on YouTube. When you include keywords in your descriptions and titles, it helps get traffic from search engines like Google and Bing and provides valuable information about what the viewers are looking for when they search for a specific topic or keyword.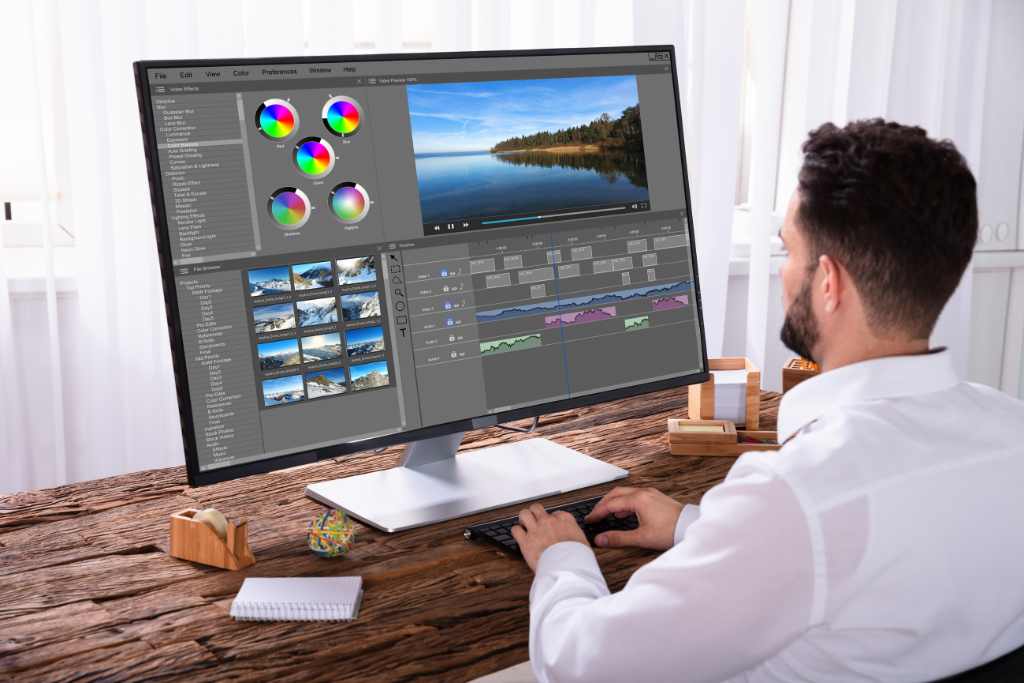 Optimize your video's metadata
When you upload a video on YouTube, you have to fill out a few fields. One of the most important is the title. Providing your viewers with information about what the content is about can help them decide whether it's worth watching or not. You should also optimize your video's metadata so that it begins with keywords that are related to what your video is about. This will give your videos an edge over other videos in search results and increase your chances of getting more views on social media. To optimize metadata, you can use the idea of keyword cannibalization to decide which words to include in your title, description, tags, and thumbnail image. Keyword cannibalization involves using multiple keywords for each field of metadata in order to rank for more specific terms but not for general queries like "video marketing" or "YouTube marketing". For example, if you want to rank for "video marketing" but don't want to be considered as a competitor for "social media marketing", you might use "social media marketing" in one tag (title) and "video marketing" in another (description). This technique increases the chance of ranking for more specific terms without being a competitor for general terms like "video marketing". It also gives your videos an edge if they share similar topics with each other or videos from companies similar to yours. The idea behind this technique is that some people may be searching specifically for social media marketing while others may be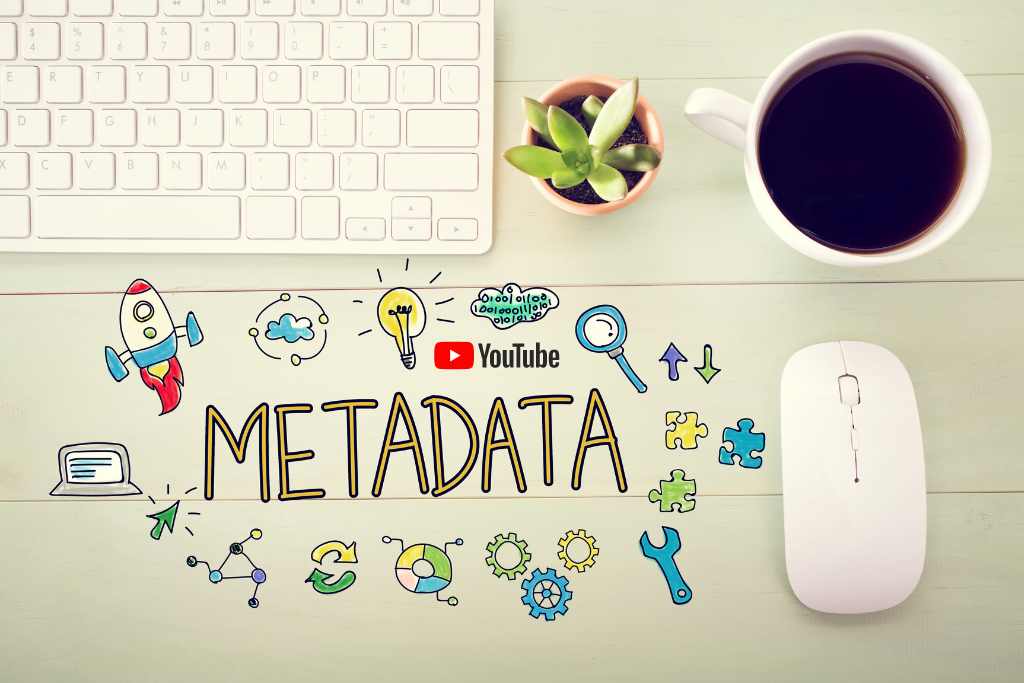 Collaborate with other YouTube channels
Choosing the right YouTube channel to collaborate with is a critical part of getting more views. If you haven't already tried it, you should look for YouTubers who have a similar audience to yours. This will help you grow your viewership quickly.
You should also send a detailed proposal. This should include information about your YouTube channel, the types of videos you're producing, and the benefits of working with you.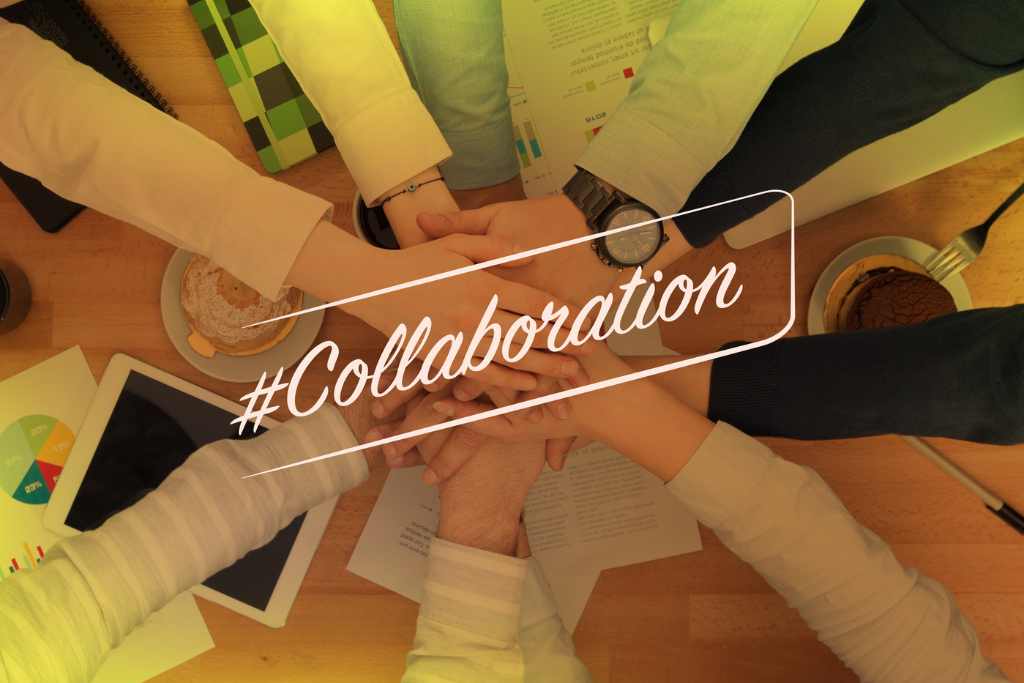 You can use YouTube's built-in algorithm to find the most relevant videos to share. Make sure you're delivering content that's valuable to your audience. This is especially important if you're trying to reach new audiences.
You should also promote your collaboration on social media. This will help attract new viewers to your YouTube channel. You can do this by posting on Twitter or sending tweets. This will show viewers that you care about them. You can also use Twitter hashtags to follow content creators.
Adding your contact information to your channel will also help you. You can also use the My social app, which is available for iOS and Android. This can save you time, as you can narrow your search results down to a few results.
Measure and track results
First and foremost, measure and track the results of your YouTube marketing efforts. The best way to do this is to keep a spreadsheet that tracks your YouTube subscribers, subscriber growth rates, and video views. This will help you identify the most effective strategies that yield positive results for your business. Another important thing to note about tracking your videos is that it will also allow you to see how many people are watching your videos on mobile devices as well. That way, you can adjust your strategy accordingly if necessary. This will help ensure maximum reach for your business's content in all areas of the digital ecosystem. Additionally, make sure that you only share links with those who have opted-in to receive communications from you. Sharing only relevant content with the right audience will increase their engagement with your brand, which can lead to greater success on YouTube in future marketing campaigns.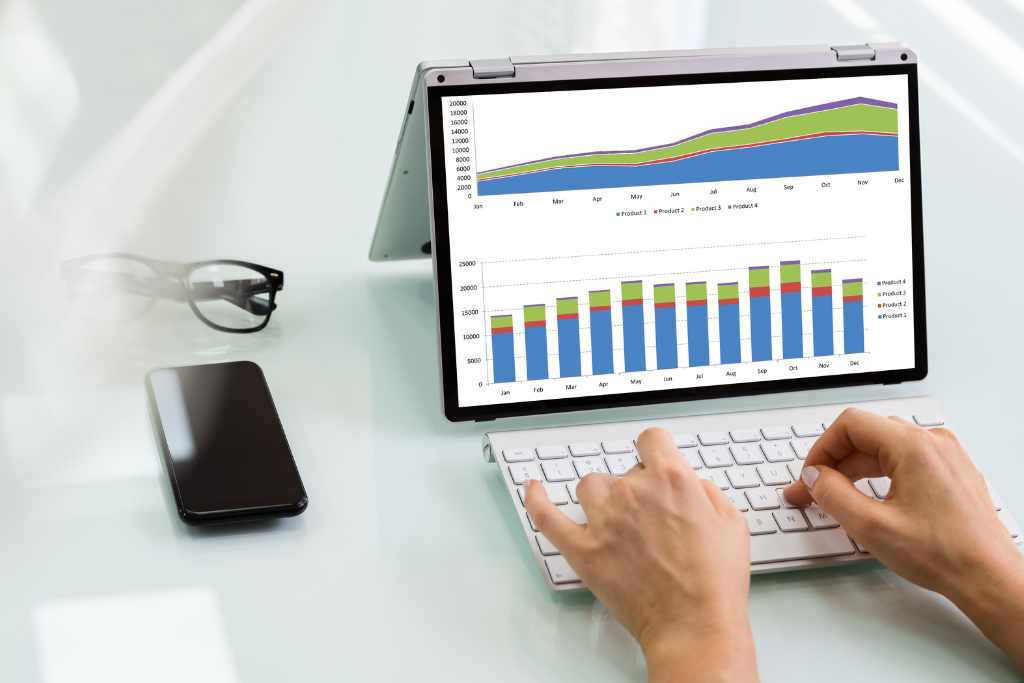 Use a card
Adding a card to your YouTube video can increase your views by directing your audience to more content. Cards are interactive links that show up in the top right corner of a viewer's screen. They are compatible with desktop and mobile devices.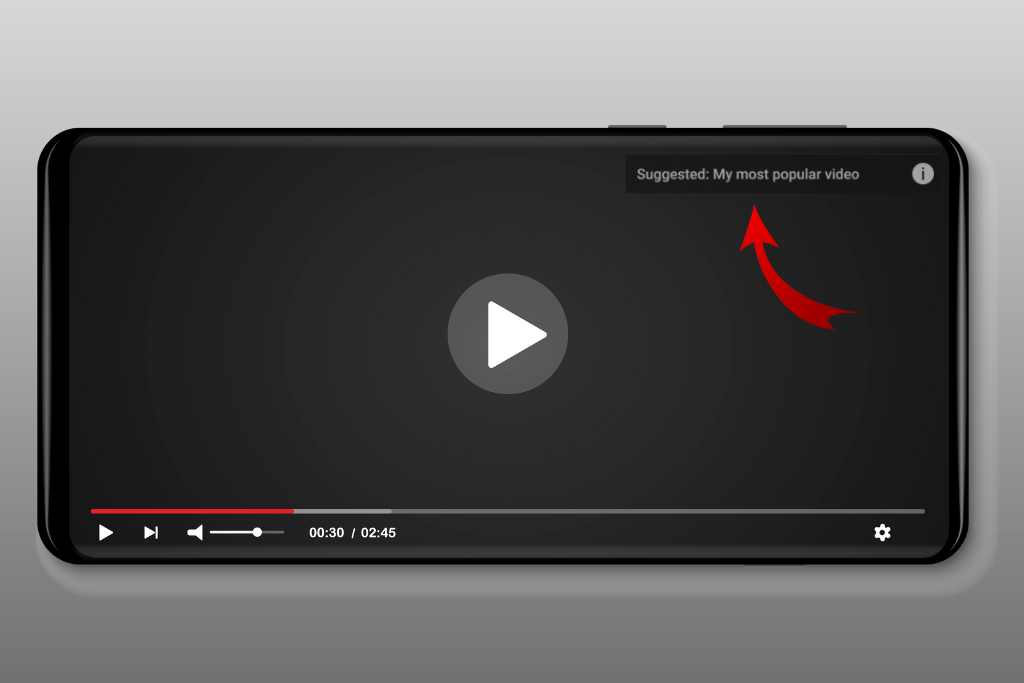 These interactive links can direct your viewers to another video, a playlist, a website, or an external source. They also help boost your SEO rankings for selected videos. You can add up to five cards to each video. Depending on how your card is customized, it can also include a custom message. You can customize the cards to display the title, description, and call to action for your video.
You can customize the YouTube card to appear in a specific place in the video, at a specific time, or on a schedule. You can also preview the card before going live. This allows you to see how it will look and how it performs.
Use of SMM Panel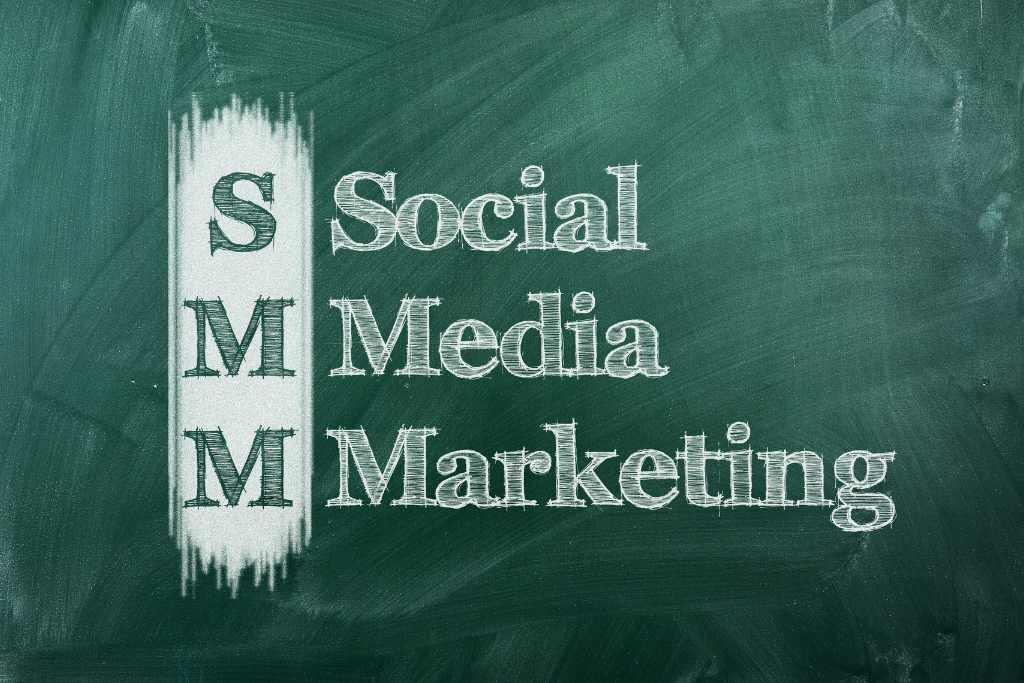 One of the most effective ways to get more views on YouTube is to use your social media marketing panel. When using a social media marketing panel, it's important to choose one that you feel comfortable with and have experience with. Here are some tips for choosing a good panel:
Look for a social media marketing panel that has a customer service team
Do your research on user reviews of the company or individual software
Test out different features and see what works best for your needs
Choose a platform that fits the audience you want to reach