A new article reveals that the US is investing billions in Asian foundries to compete with Chinese manufacturers in the semiconductor industry. The move is intended to boost the commercialization of semiconductor research and technology. But one question remains: What will this mean for union construction jobs? Here's a look at the implications.
MICRON INVESTS $40BN IN MEMORY CHIP MANUFACTURING TO COMPETE WITH CHINA
Micron, a global leader in innovative memory solutions, is announcing plans to invest up to $40 billion in memory chip manufacturing in the US. Micron will announce the investment after President Biden signs a new law aimed at bolstering American manufacturing and supply chains. The new law also aims to boost the American economy by investing in science and technology, as well as the workforce of the future. In particular, it will fund research and development in nanotechnology, clean energy, quantum computing, artificial intelligence, and quantum computing.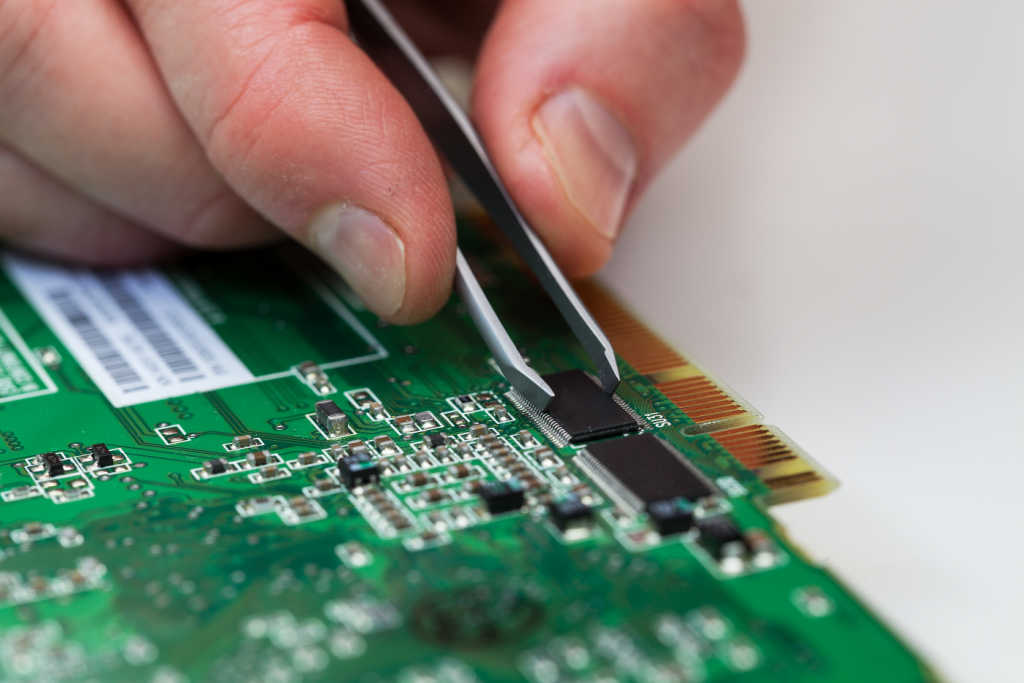 The new facility will be headquartered at Micron's Boise headquarters and will help to shorten the time to market for consumers. Additionally, it will secure a reliable domestic supply of semiconductors, which is important for the US economy and national security. The facility is expected to be operational by 2025. Micron is currently manufacturing semiconductors in Taiwan, Japan, and Singapore. It has no plans to exit any region of the world at this time.
US lawmakers usually do not support hefty subsidies for private companies. However, China has been awarding billions of dollars in incentives to chip makers. In addition, they have also cited security concerns and global supply chain issues as justifications for the subsidies.
THE U.S. SPENDS 12% OF GLOBAL SEMICONDUCTOR PRODUCTION ON FOUNDRIES IN ASIA
While the U.S. leads the world in semiconductor manufacturing equipment, core IP, and design services, nearly half of the world's chip manufacturing capacity takes place in Asia. In the past 30 years, the U.S. has lost a large share of its chip manufacturing business to Asian foundries, in part because of the cost differential between setting up a fabrication facility and a foundry in Asia. This imbalance has led to growing sentiments in the U.S. and EU to develop semiconductor ecosystems in the United States and Europe.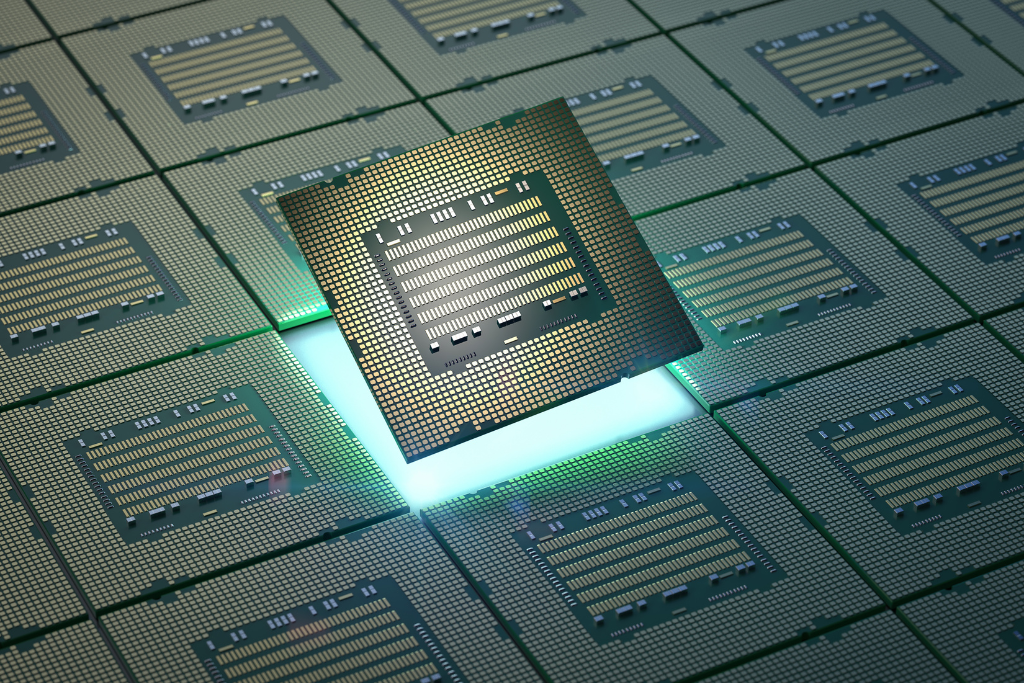 In 2017, U.S. companies spent $24.8 billion on capital expenditure (CapEx) in Asia, a small fraction of the total U.S. semiconductor industry's global capital spending. Of that amount, $3.2 billion of that U.S. capital expenditure was spent in China. Although 2017 represented a flat trajectory over the previous decade, U.S. semiconductor CAPEX in China accounted for 7.7% of the total semiconductor industry's worldwide CAPEX.
Ultimately, restoring the semiconductor industry requires more than just foundries. Without a steady supply of inputs, semiconductor factories cannot meet their production goals. East Asian technology hubs have established regional supply chains that provide critical materials and components to semiconductor factories. However, the availability of these materials will likely remain strained in the near future.
CHIPS ACT STRENGTHENS THE COMMERCIALIZATION OF RESEARCH AND TECHNOLOGY
The CHIPS Act aims to boost the commercialization of research and technology by increasing federal investment in this area. The Act directs $280 billion in federal funding over the next ten years for such purposes. Of that amount, about half will be devoted to scientific R&D, while the remaining portion is allocated to commercialization and workforce development. Additionally, the Act provides funding for tax credits for semiconductor production, and $3 billion is set aside for programs aimed at leading-edge technology.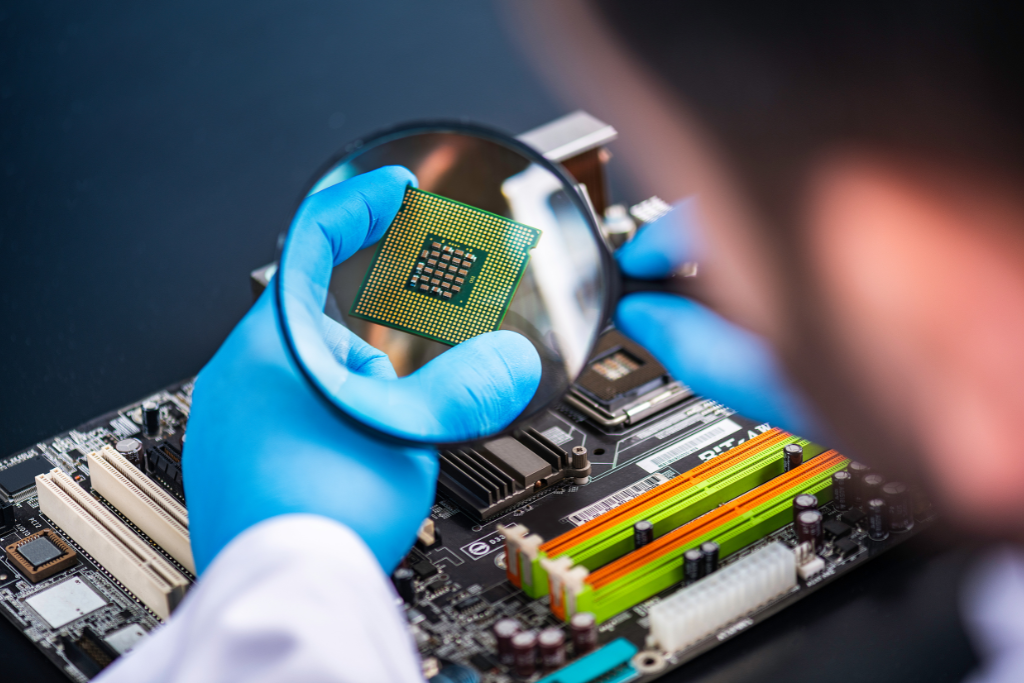 The CHIPS Act is a bipartisan piece of legislation that will help support the commercialization of innovative life-saving and security technologies. It also helps advance U.S. leadership in these key technology areas. With its support, companies can build chip fabs in the United States and create American jobs.
The CHIPS Act also aims to provide opportunities for small businesses. Small businesses can benefit from the program by seeking partnerships with large companies in the semiconductor industry. Large companies should also form relationships with small firms to take advantage of these opportunities.
IMPACT ON UNION CONSTRUCTION JOBS
If you are a union construction contractor, you may be wondering if US semiconductor production will affect your union construction jobs. There are already plans in place for $33 billion in semiconductor fabrication plants in the United States, and more are planned for the future. These new semiconductor factories are expected to create jobs and stimulate economic development in communities across the country. In fact, some communities are already approving these projects, and others are planning for them.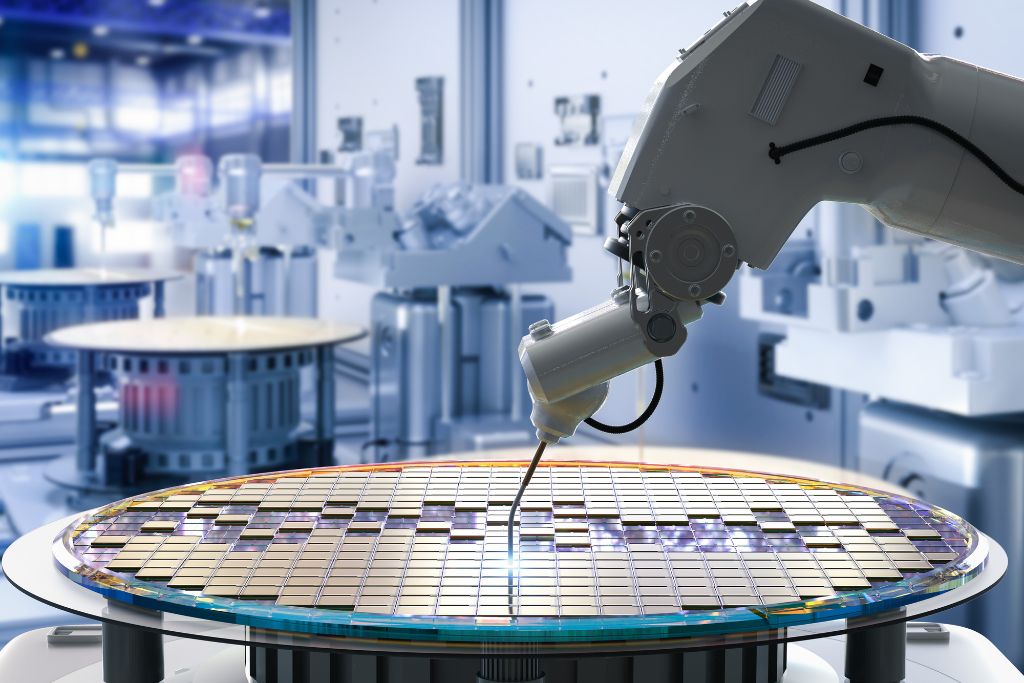 The government is providing incentives to increase US semiconductor production. The CHIPS and Science Act is an example. It provides $280 billion to the US semiconductor industry in a five-year period. The act also includes incentives for manufacturing jobs and investment in supply chains. These incentives will help US companies compete internationally in the semiconductor industry while boosting the US economy's competitiveness.
Although there is no strong evidence to support a causal association between US semiconductor production and overall cancer risk, there is still evidence that workers in these jobs are exposed to hazardous conditions during the fabrication process. These workers may be at risk for a variety of diseases, including cancers and reproductive disorders. However, this association is still inconclusive and further research is needed to fully understand the risk.