No party is complete without some great music to get everyone dancing! Whether you're planning a party for your family and friends, or hosting a corporate event, music has the power to transform any event into a memorable occasion. But what makes a great party song? In this article, we'll discuss what makes a great party song, as well as reveal our top 10 favorite party songs to get your guests moving. Whether you're looking to hit the dance floor or just get up and move, these songs will help you do both! From classic hits to modern bops, here are the top 10 songs that will have everyone lining up to the dance floor!
What Makes a Great Party Song?
When it comes to selecting the perfect songs for your party, it's essential to consider what makes a song great for a party. After all, there's no point playing songs that nobody is going to dance to.
When it comes to party music, the key ingredients are catchy rhythms and high-energy beats. Music that has a crowd-pleasing tempo and catchy chorus is always a winner. Uplifting and fast-paced songs are great for getting people out of their seats and onto the dance floor.
Some great examples of genre-spanning party songs include 'I Wanna Dance with Somebody' by Whitney Houston, 'Can't Stop the Feeling' by Justin Timberlake, and 'Party Rock Anthem' by LMFAO. These songs are sure to get the party going, and their memorable lyrics and beats will have your guests singing and dancing along.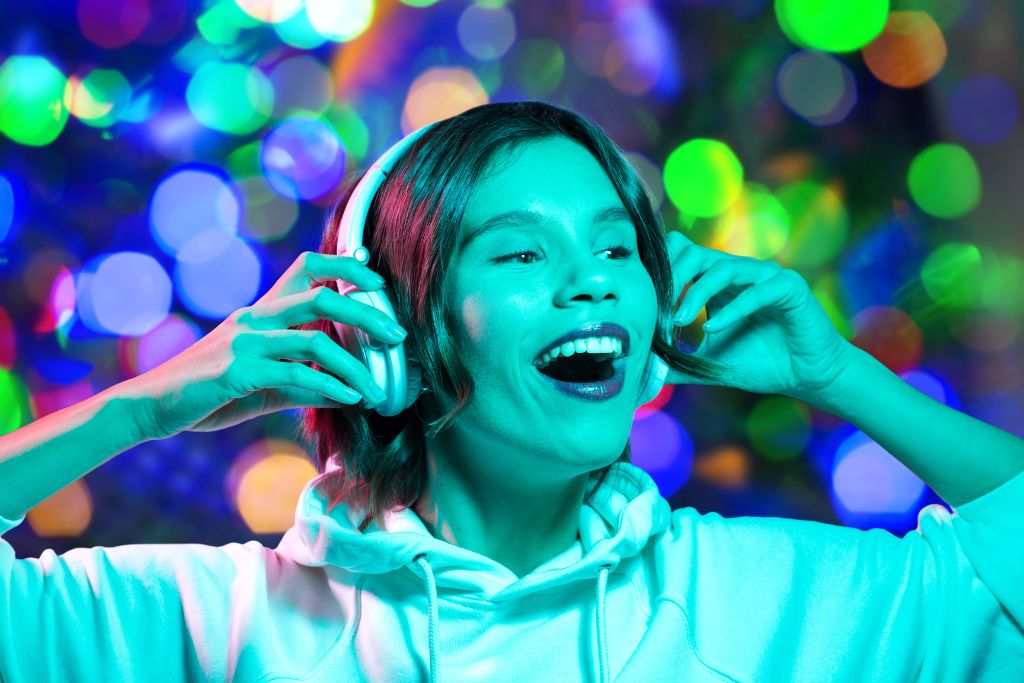 It's also important to include some classic songs to make sure your playlist covers a range of eras and genres. Including some iconic party anthems from the 80s and 90s will be sure to make everyone feel nostalgic. Examples of classic party songs include 'U Can't Touch This' by MC Hammer, 'Dancing Queen' by Abba, and 'Push It' by Salt-N-Pepa. These songs will be sure to make your guests smile and get them singing along.
Ultimately, the best way to make sure you have a banging party playlist is to combine both new and classic songs that get people moving. Incorporating different genres is also a great way to make sure everyone is catered for and will get up dancing. It's also important to consider the length of the song and make sure to include some shorter and longer tracks to keep the energy of your playlist up.
If you've got the perfect list of party songs, all you need is a good sound system and a dancefloor and you've got the recipe for a great party!
Song 1: "Uptown Funk" by Mark Ronson ft. Bruno Mars
Looking for a party anthem? Look no further than "Uptown Funk". This groovy jam is sure to get everyone on their feet and dancing. It's perfect for any type of gathering, whether it's a birthday party, a wedding reception, or a corporate event. With its catchy chorus and iconic beat, it's one of the most beloved tunes of the past decade. No party is complete without it! So crank up the volume and get ready for a night of serious fun.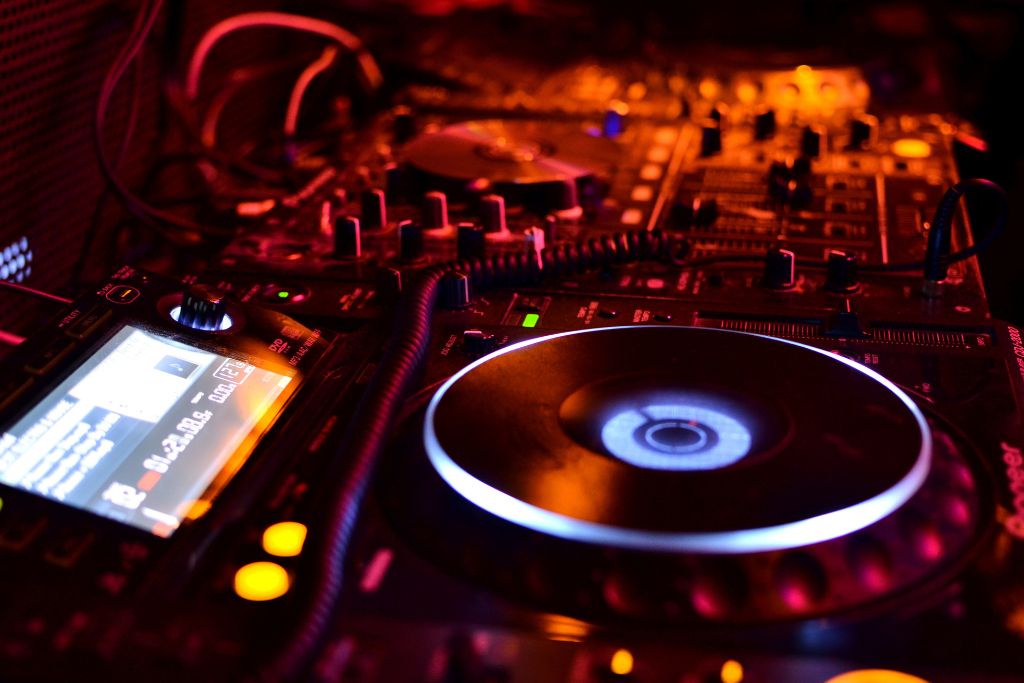 Song 2: "I Wanna Dance with Somebody" by Whitney Houston
No party is complete without a classic from Whitney Houston! Released in 1987, this song is still a party favorite over three decades later. With its sunny vibes and infectious chorus, it's guaranteed to get your guests dancing and singing along. If you want to turn your party up a notch, this is a perfect choice – it will quickly become the song of the night!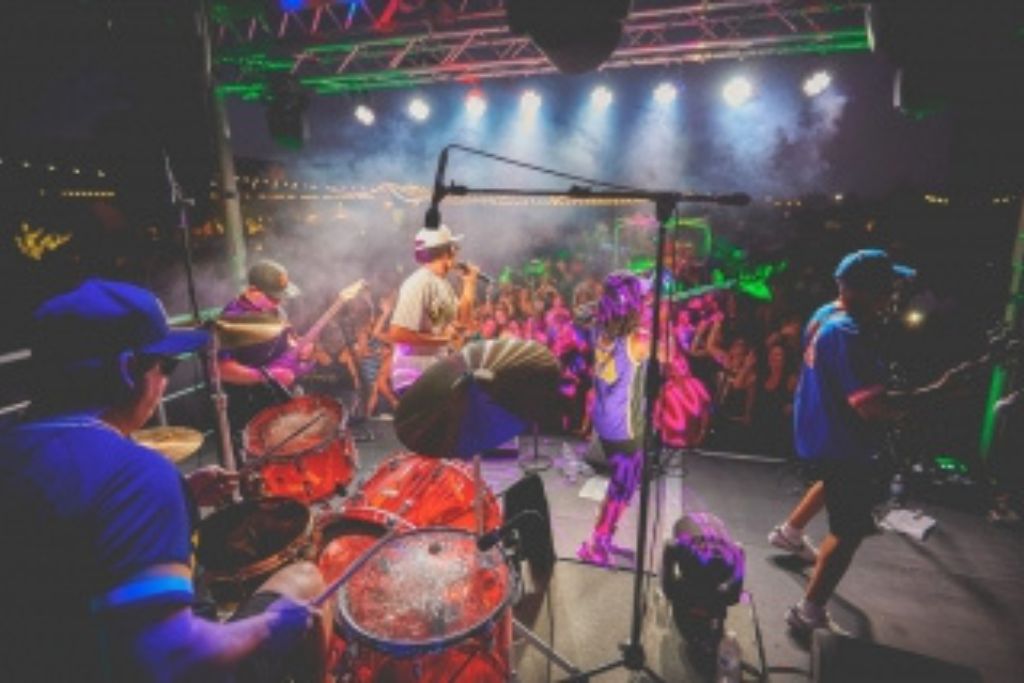 Song 3: "Party Rock Anthem" by LMFAO
If you're ready to turn any party up to 10, this is the song to play! "Party Rock Anthem" by LMFAO gives off the ultimate party vibe that will get your guests pumped and ready to dance the night away. The song's fast-paced beats and danceable hooks easily make it one of the most popular party songs of all time. So what are you waiting for? Put this one on and get ready to party!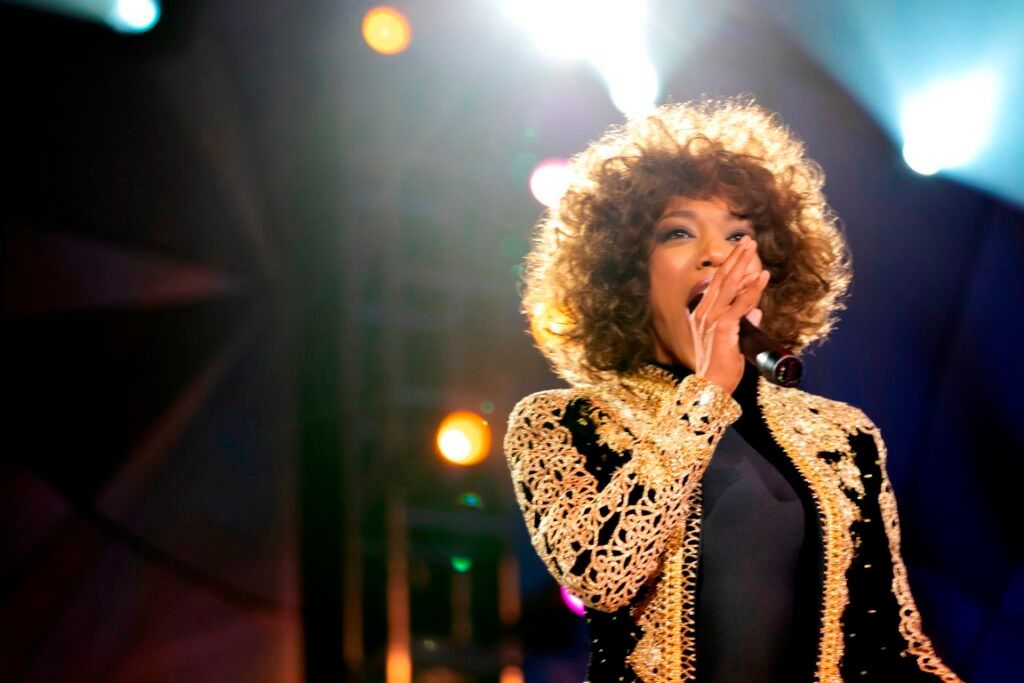 Song 4: "Let the Good Times Roll"
One of the most fun and educational parts of planning a party is actually interacting with your guests. The best way to do that is to engage your guest in a variety of games and activities that make them feel they are part of the experience. The best part is that they will be able to show off their skills with a prize at the end of the night! You may also want to consider a few fun and unique themed gift baskets that will keep your guest coming back for more.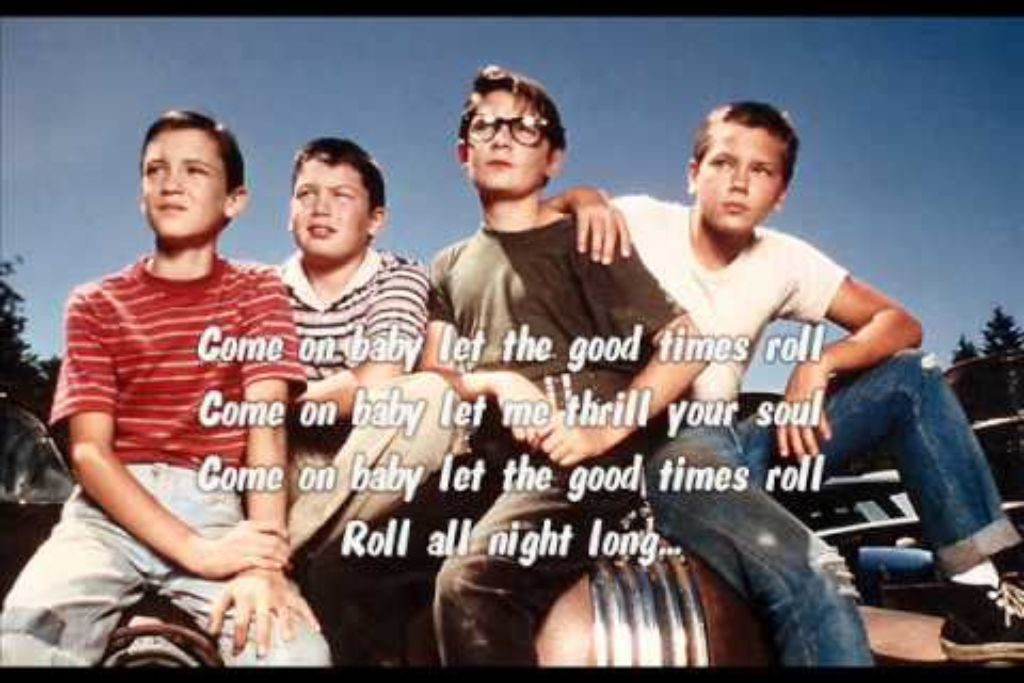 Song 5: "I'm Gonna Dance"
Whether you're just starting out or have been dancing for years, there are plenty of benefits to getting your groove on. Besides the obvious physical ones, dancing can help stimulate the brain and boost your mood, too! It's also a great way to build self-confidence, which is essential to navigating your daily life. In addition, it can be a great way to socialize and make new friends. Here are a few songs to get you moving and grooving at your next party!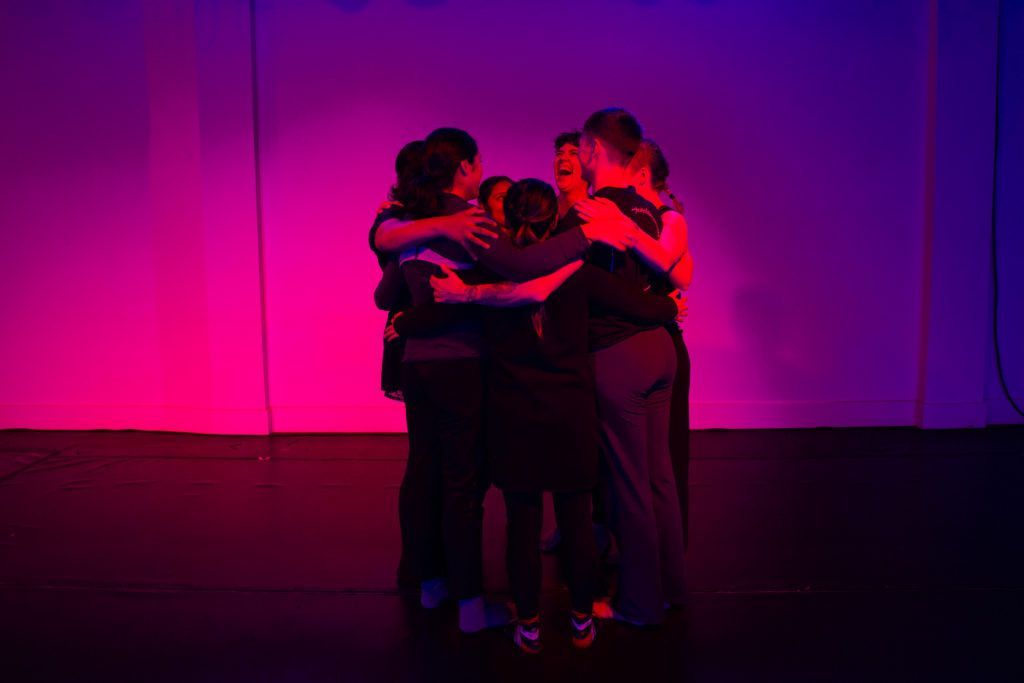 When it comes to planning a party, having the right music can make all the difference. The article "The Ultimate Party Playlist: 10 Dance-Inducing Songs" offers a selection of songs that are sure to get people moving on the dance floor. For parents looking to plan a birthday party for their kids, the article "Fun Birthday Party Ideas For Your Kids" provides inspiration and tips for creating a memorable celebration. By incorporating the information from both articles, parents can not only plan a fun birthday party but also ensure that the party playlist includes songs that will get the kids up and dancing.