If you're not familiar with Digital Marketing, you're missing out on an opportunity to connect with your customers. More people are turning to digital channels to make purchases. According to a recent study by RetailDive, 87% of shoppers start their shopping process online. This means that you need to be there where your customers are.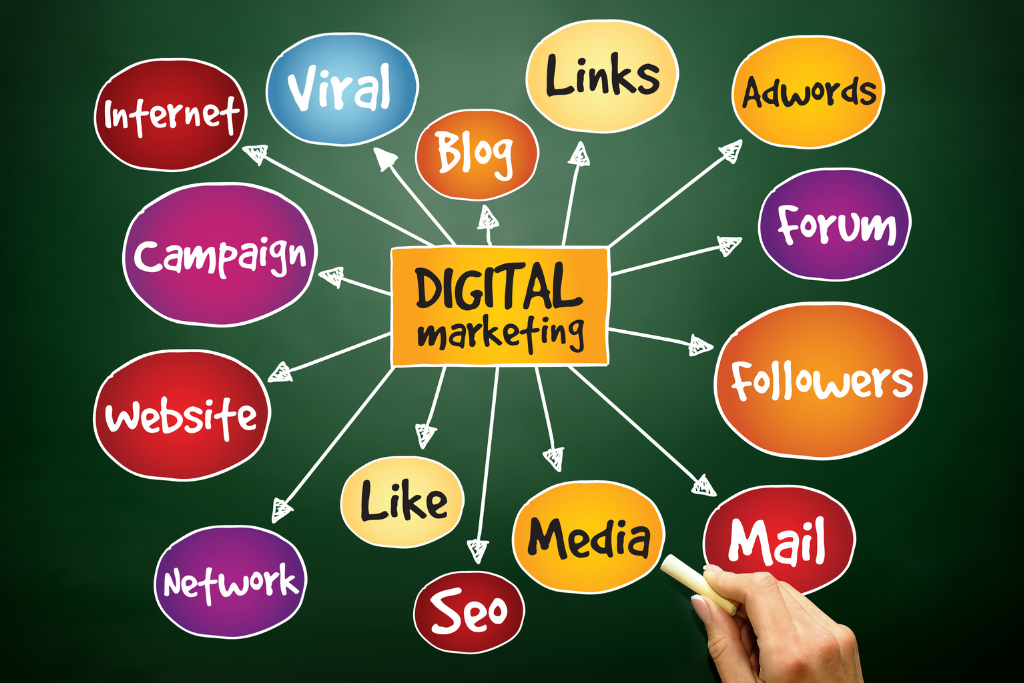 Content marketing
Content marketing can take many different forms, with each having its own benefits and drawbacks. Understanding the different types of content can help you develop a cohesive overall strategy. For example, it's essential to define the purpose of each piece of content, so that you can tailor it to meet the needs of your target audience. Examples of purposes include education, inspiration, utility, persuasion, entertainment, and sales.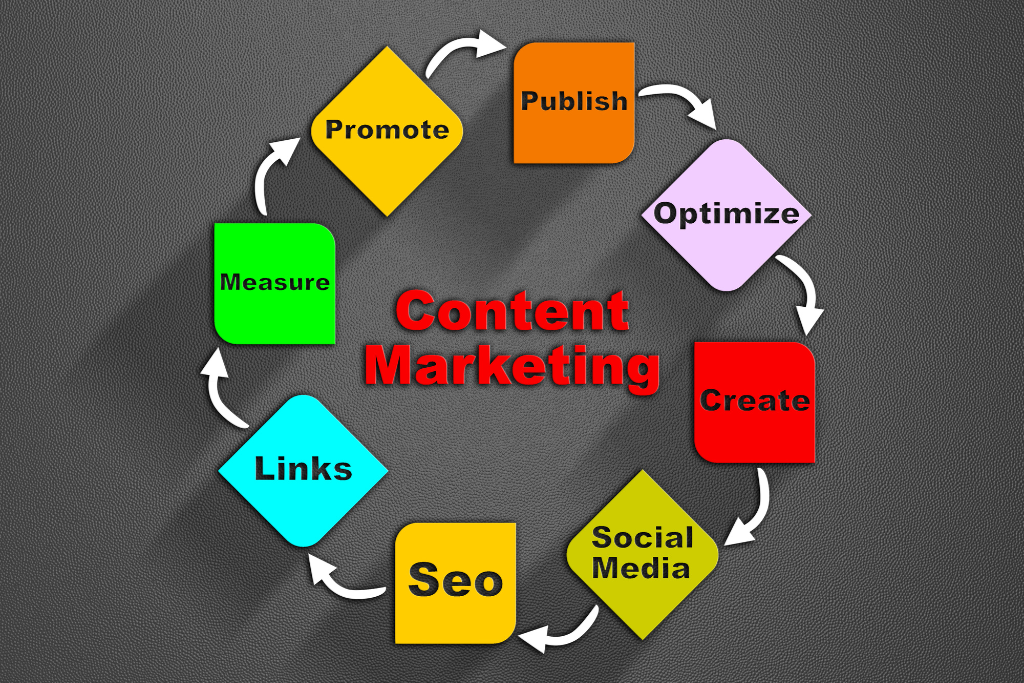 Content marketing consists of sharing information and storytelling with your audience to build brand awareness. The "content" you provide can be anything from blog posts and resources to digital videos and podcasts. The main goal is to provide value to your audience, and not just sell them a product or service.
Content marketing works best at the bottom or middle of the funnel and focuses on educating prospects about a specific problem or solution. The goal is to position your brand as an expert in a specific niche. By addressing pain points and answering questions, long-form content can help build brand awareness and boost SEO. Furthermore, long-form content is more likely to remain relevant than social media posts, which can easily get buried in newsfeeds.
Pay-per-click
Pay-per-click advertising is a powerful marketing technique. It can increase your sales by driving highly-targeted traffic to your website. PPC advertising is also highly flexible and easy to manage. It can work in conjunction with SEO, social media marketing, and other online advertising methods.
Pay-per-click ads are primarily based on keywords. The search engines display these ads only to customers who enter keywords related to the advertised product or service. Choosing the right keywords is essential for increasing your click-through rate. Keyword research tools will help you choose the right keywords.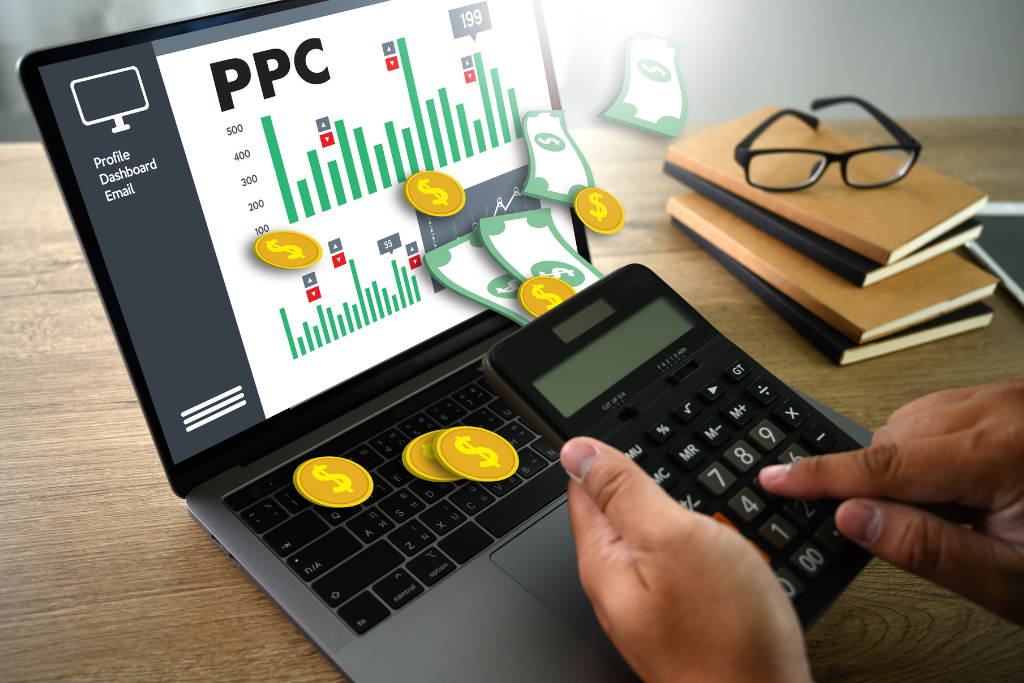 Another key benefit of Pay-per-click advertising is the ability to target keywords that are relevant to your product or service. These keywords will appear above organic listings, increasing your chances of generating action. This advertising method also has no minimum budget, so you can start small and increase your budget as your business grows.
One of the most valuable aspects of PPC advertising is that it allows advertisers full control of when and how their ads appear. They can even turn their ads off and on as needed. It's also possible to control your daily or monthly budget and the cost per click. With the help of PPC, you can pinpoint your customers' needs and use the results for the overall growth of your business.
Social media marketing
To be successful with social media marketing, it's important to know what your goals are and then adjust your strategy accordingly. For example, if you are aiming to increase sales, you might want to track the number of people who clicked on an ad, how many people shared the ad, or how many people made a purchase. This will help you determine how well your strategy is working.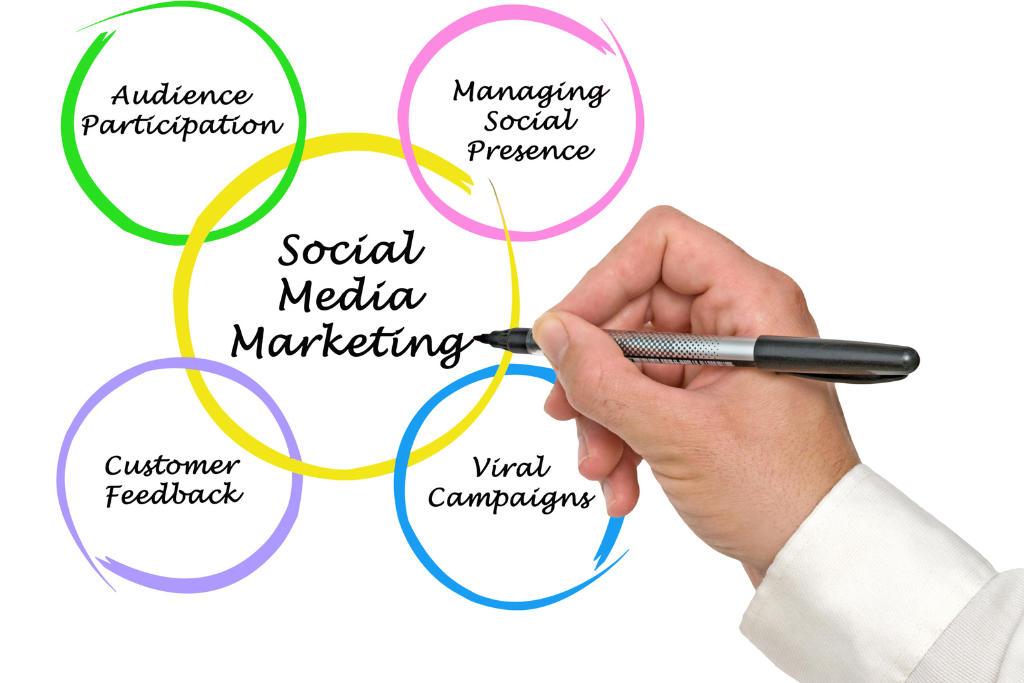 Unlike traditional marketing, social media marketing requires that you use the right message at the right time. It differs from other marketing channels because it gives consumers more control over the messages they see and hear. In other channels, marketers can direct the conversation, but social media allows consumers to decide who will respond to their messages. This means consumers can talk about your brand and make purchasing decisions based on what they see and hear, not what you think.
One way to achieve this is by creating sticky content. Sticky content is content that grabs a customer's attention at first glance and encourages them to make a purchase. This kind of content is also shared by other users, which shows that the person sharing it agrees with it. This is one of the most important ways to drive growth with social media marketing.
Search engine marketing
Search engine marketing (SEO) is a digital marketing strategy that targets search engines. It works to improve your website's visibility in search results. The goal is to generate organic traffic, improve brand awareness, and improve clickthrough rates. It also helps you get one step ahead of your competition.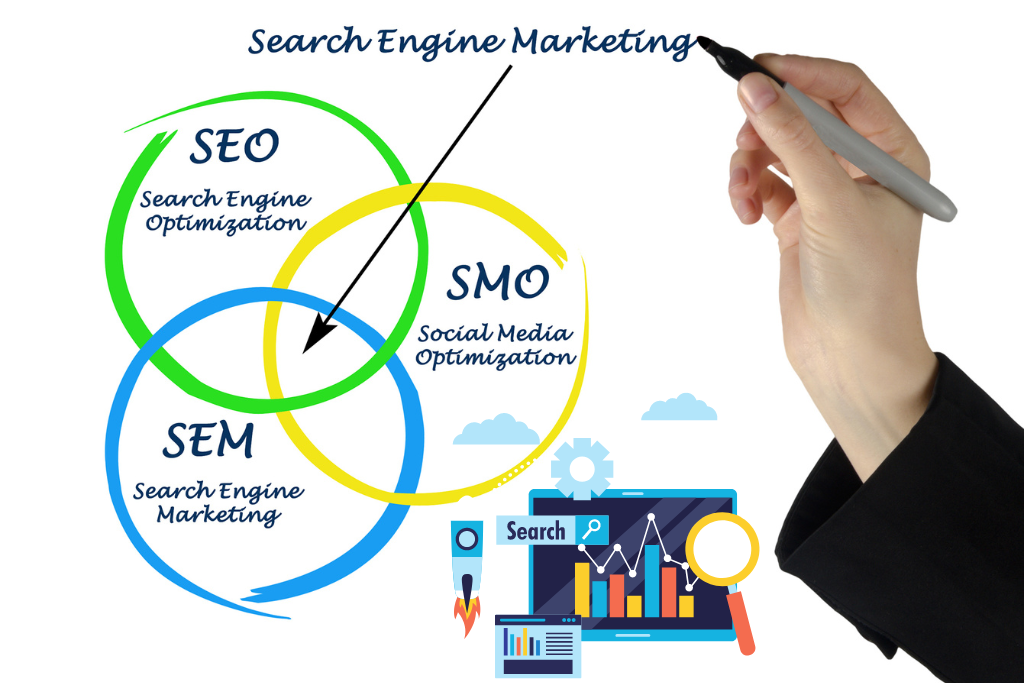 Search engines use complex algorithms to return the most relevant search results. In exchange for more visibility, advertisers pay to have their ads displayed on the search engine results page. This technique is largely considered the most efficient way to spend marketing dollars. In addition, paid ads are more likely to be clicked on than unpaid listings.
Search engine marketing is a great way to generate traffic for your website. Typically, 60% of all traffic comes from sites that appear in the first three organic positions. This means that if you can get your website into these positions, you could earn thousands of dollars.